Season 1
This unique crowdsourced series blends stories filmed by everyday people into documentaries revealing what it really means to be American today. It's the story of what brings us together and what keeps us apart as we strive to understand each other.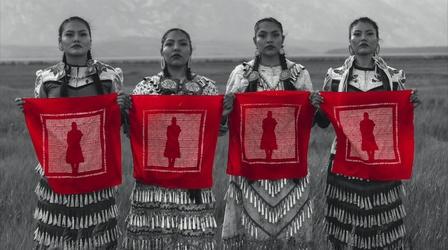 Across America, people film themselves as they try to preserve or change traditions.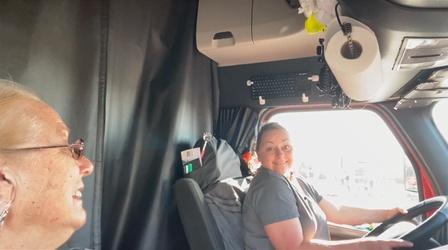 Everyday people share self-shot stories about their jobs and what it means to work.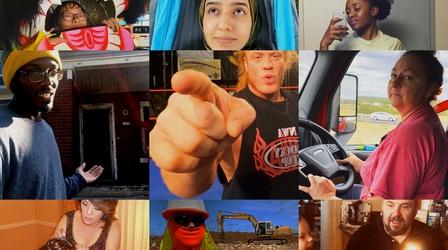 Self-shot stories reveal the meaning of the American dream and what it means to pursue it.